#CreatingBalanceforaBetterLife | Health/Mind/Body/Spirit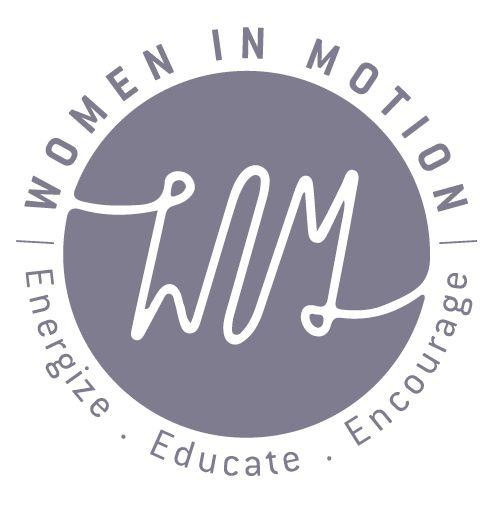 It is hard to believe that we are experiencing our 9TH SEASON of Women in Motion (WiM)! Our theme for 2019-20 is "Creating Balance for a Better Life" so we can each learn better and new ways to enjoy, embrace and experience balance.
Over the years our meetings have evolved, and this year is no different. Some of the educational information that we normally present at our WiM meetings will now be presented at educational seminars that Klaas Financial will be offering on a different evening of the month. Topics presented will include: taxes, estate planning, investments, insurance and other important aspects of retirement planning.
We are also planning a travel seminar in the fall. For these events, you are invited to attend along with clients of Klaas.
• What's NEW this year?
We will be hosting FOUR WiM gatherings at our office at Klaas Financial (6-8:30pm).
In addition, we will be hosting FOUR WiM outside our Klaas office.
We'll also host FOUR WiM Connect lunches at various area restaurants.
• What's staying the same this year?
Ginger Peterman and Karen Nelson will continue to help coordinate activities with RSVPs, treat signups and organizing volunteers for WiM.
We will again have our "WiMMY" — our stuffed French Poodle — moving amongst the WiMMERS as a fun way to share treats and honor one another.
Many of the same positive women will be sharing their ideas and energy while we (hopefully!) welcome new women who can add a new dimension to our group!
As always, there is no cost to joining WiM, except for costs associated with meals and activities occurring outside of our meetings.
VIEW EVENT SCHEDULE << Back to WiM page
Klaas Financial Asset Advisors sponsors this group and assists with some of our overhead expenses.