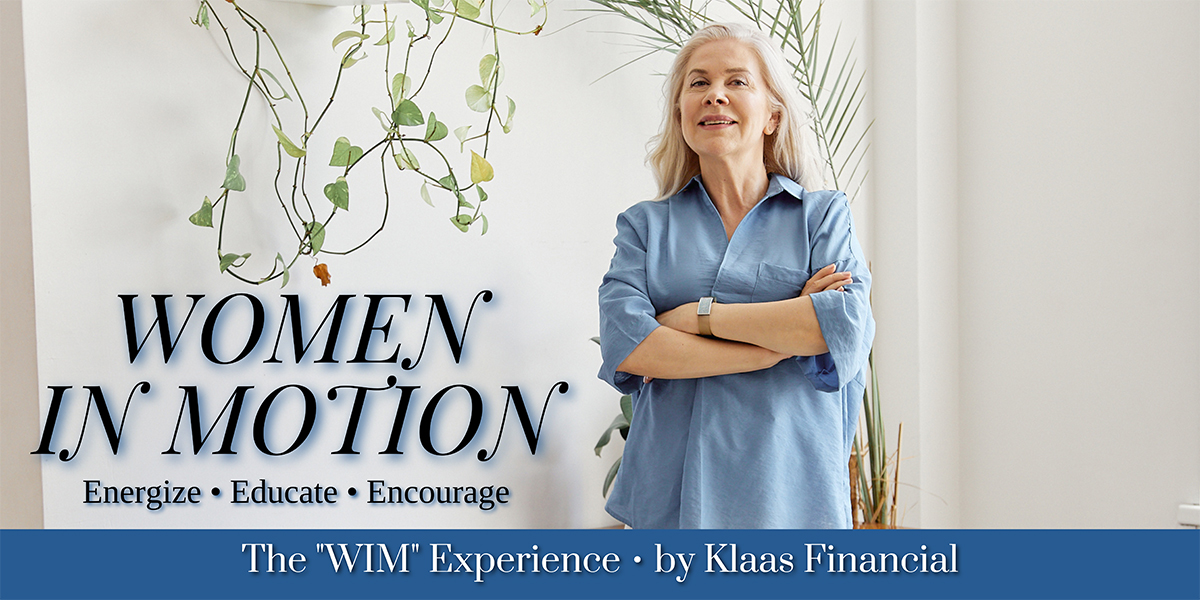 What is "the WIM Experience"? This all-women's group of Women in Motion (WiM) seeks to educate, energize and encourage other women as we experience the various seasons of our lives. Members are encouraged to bring along female friends who would like to connect with other interesting women.
Throughout the year we explore matters of the mind, body and soul with interesting outside speakers, as well as learning from the talents from within our group. Each meeting offers interesting insights into travel, volunteering, and financial education, not to mention fun, food and laughter! The overall tone of the group is engaging, optimistic and friendly. Light snacks or dessert is generally offered at these meetings.
Aside from regular monthly evening meetings we also enjoy some Friday lunches, and other special activities such as attending plays, going on outdoor walks, or visiting places of interest. A highlight of the group is the annual Christmas party held at a local restaurant.
There is no cost to be part of WiM. Members can come whenever they are available. Klaas Financial helps to sponsor the activities of this group.
DOWNLOAD current Women in Motion information…
2023-24 WiM Brochure Get Season 13 Info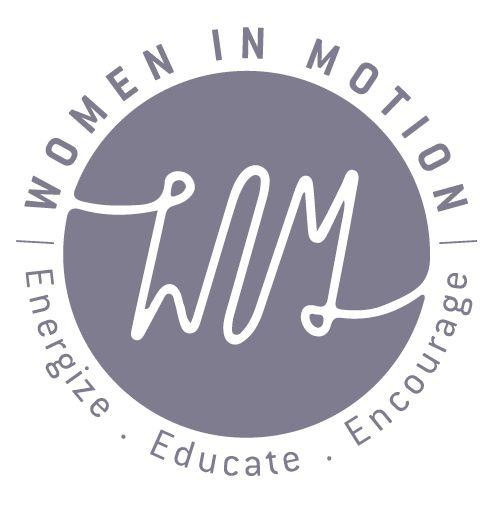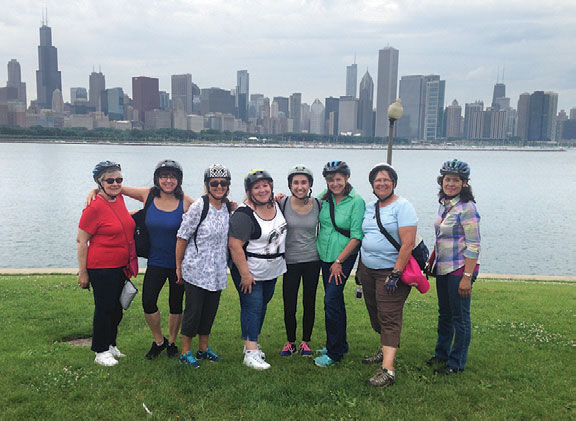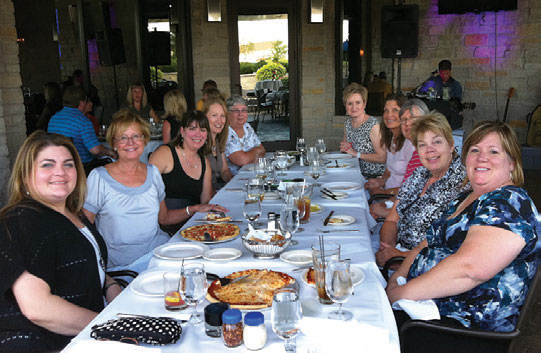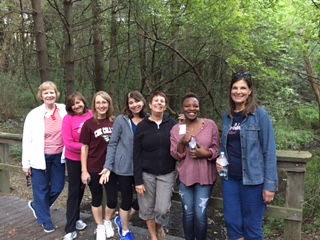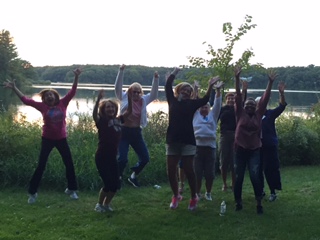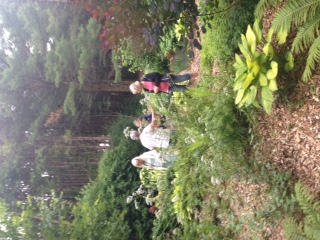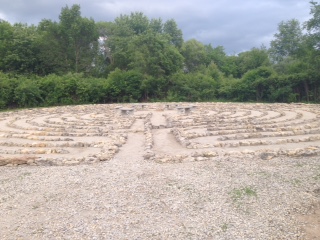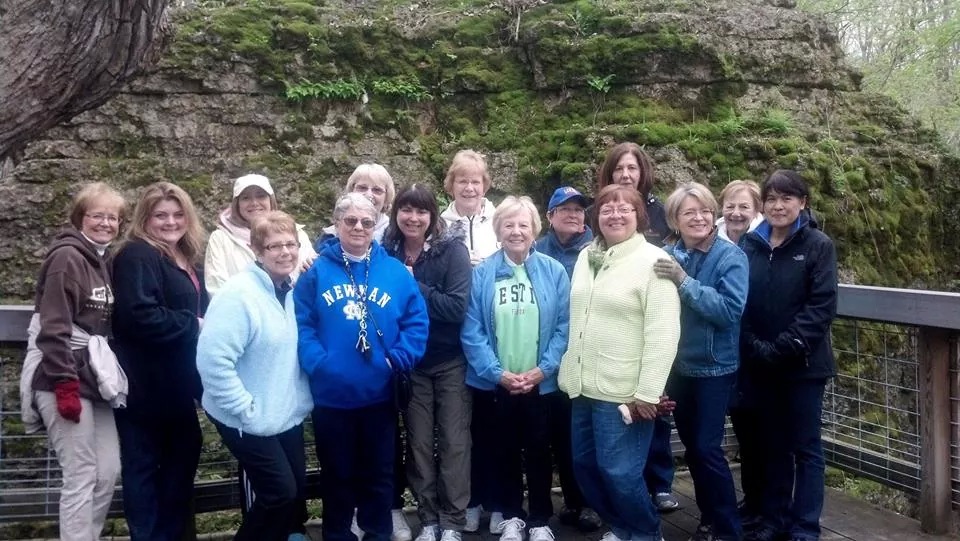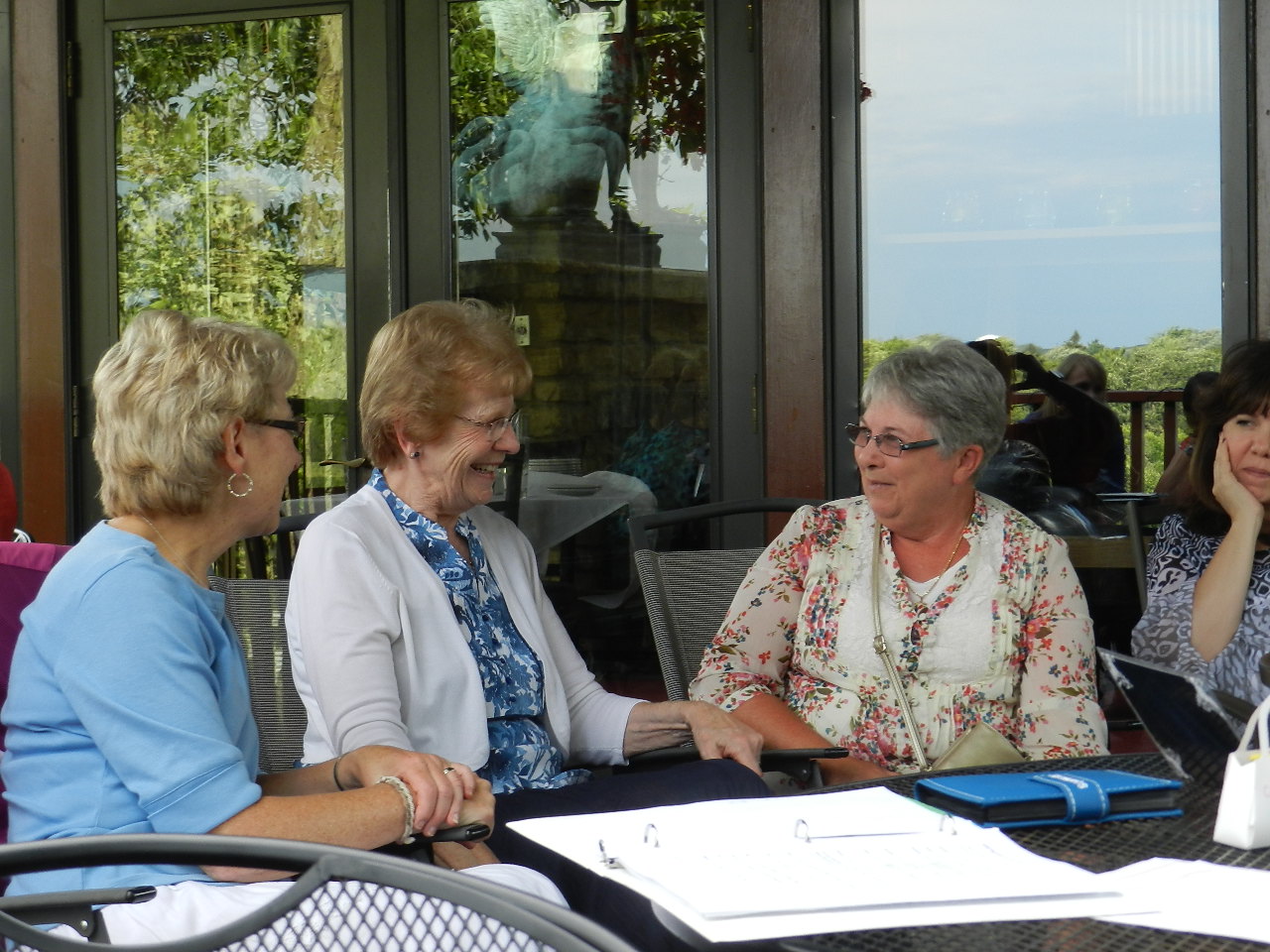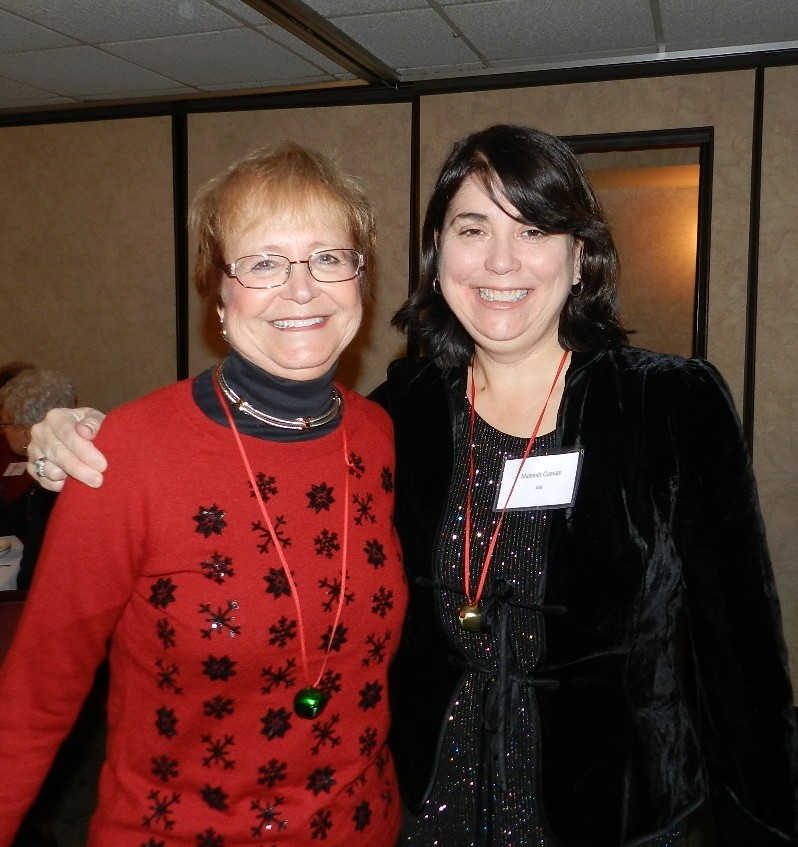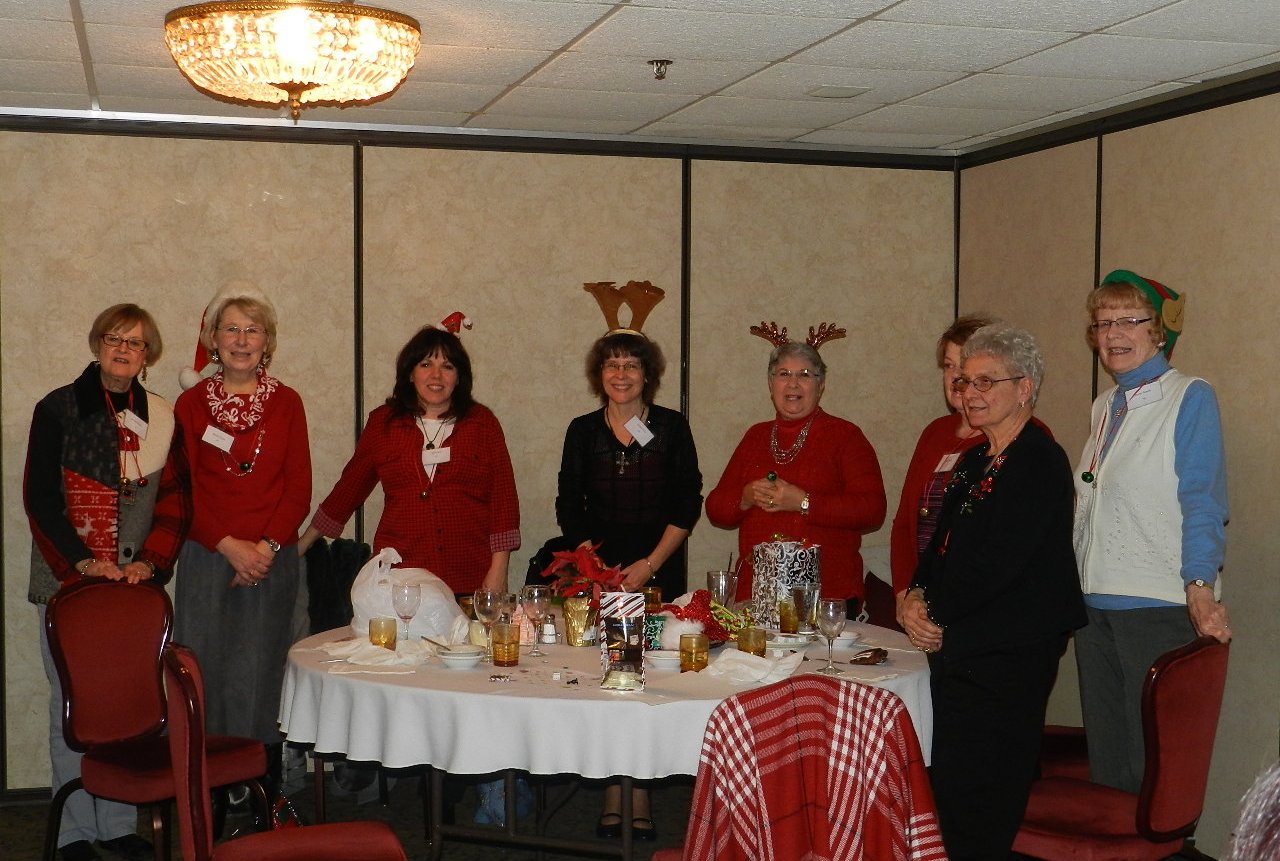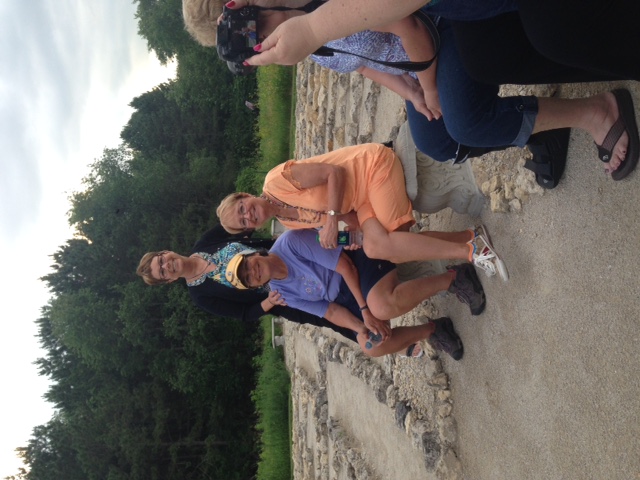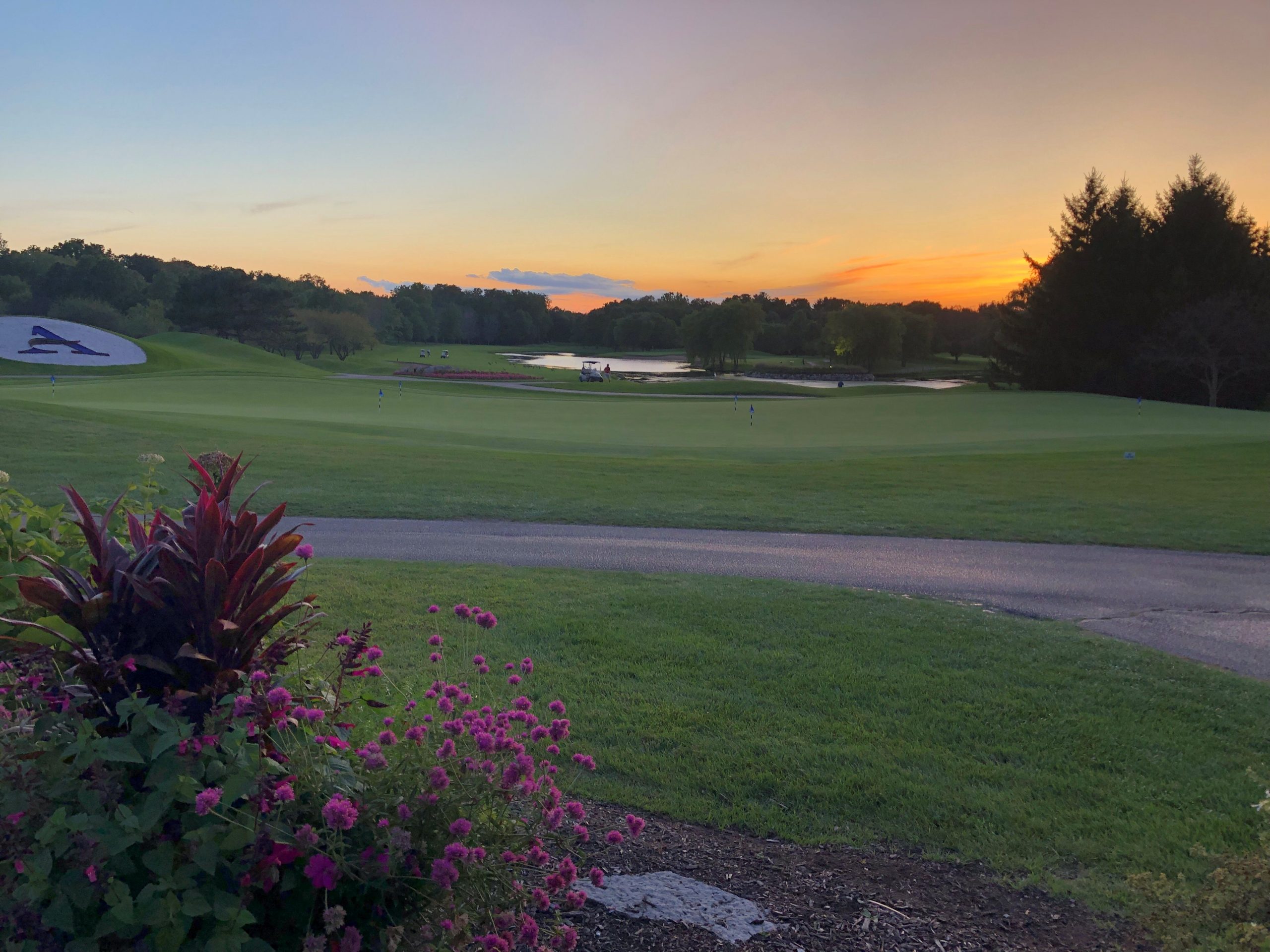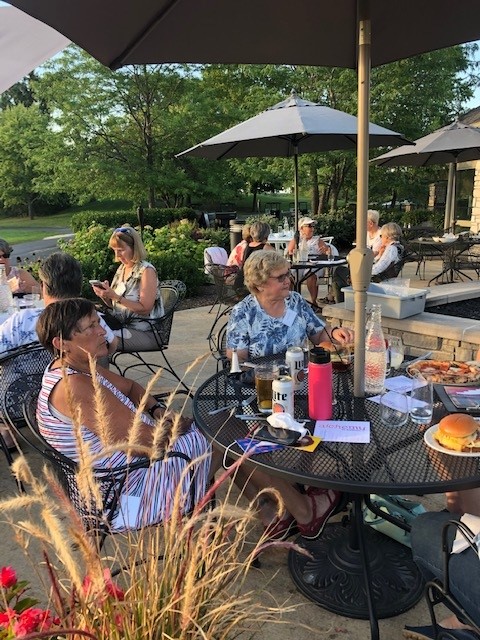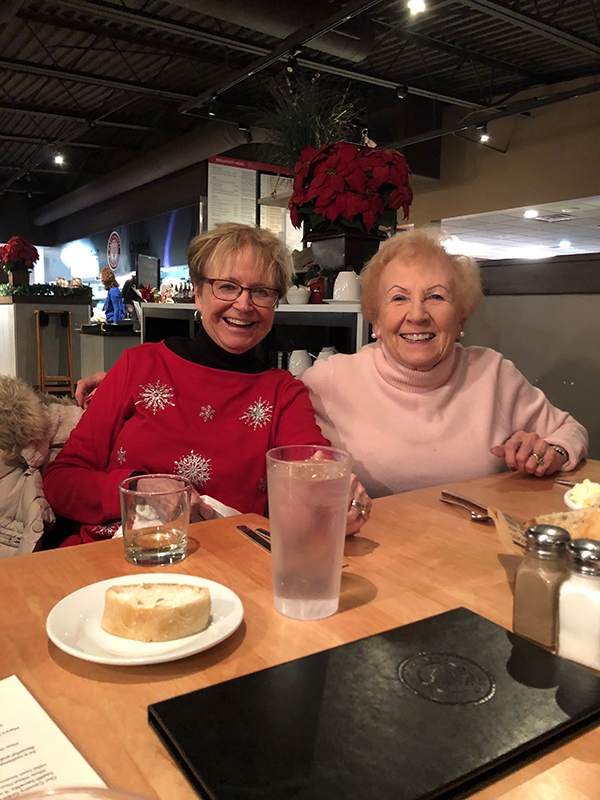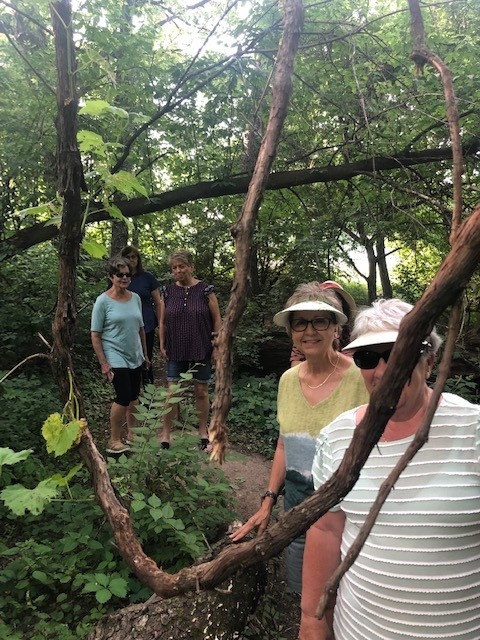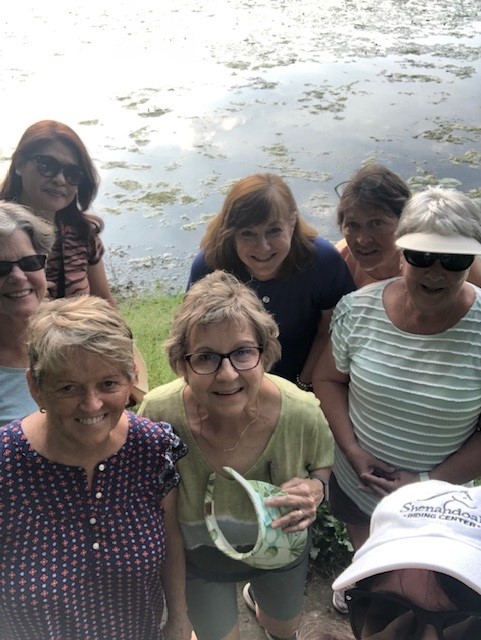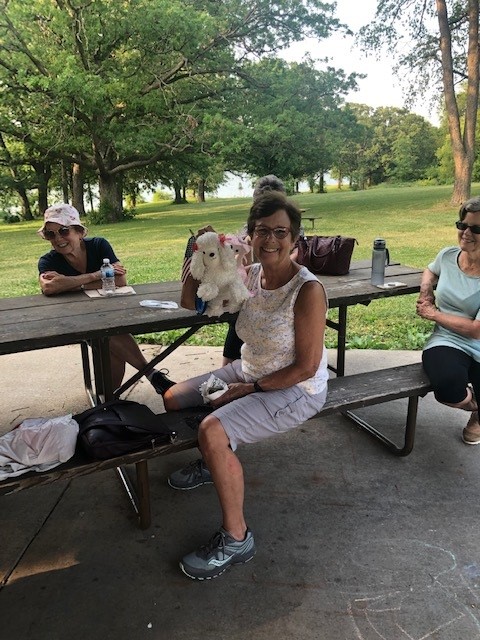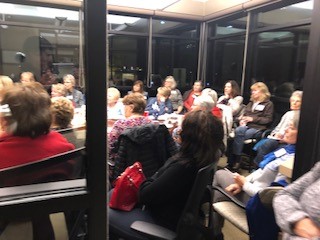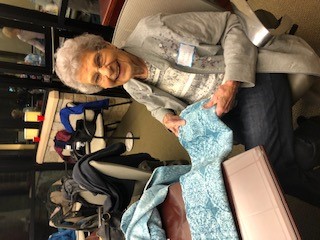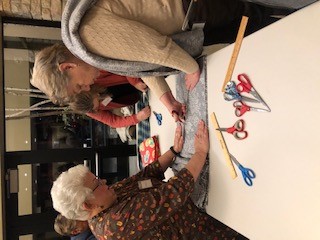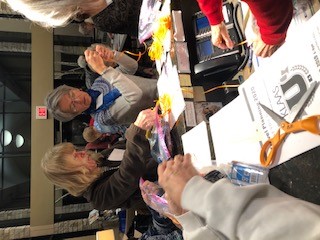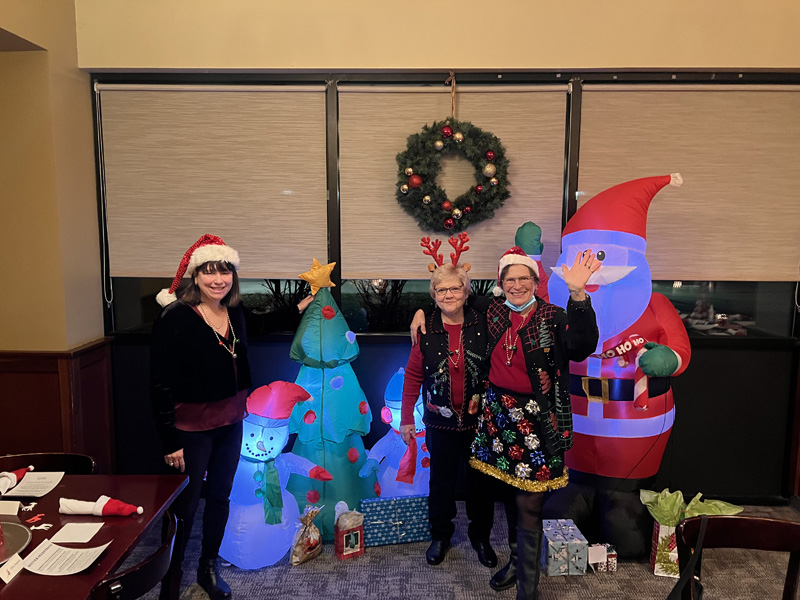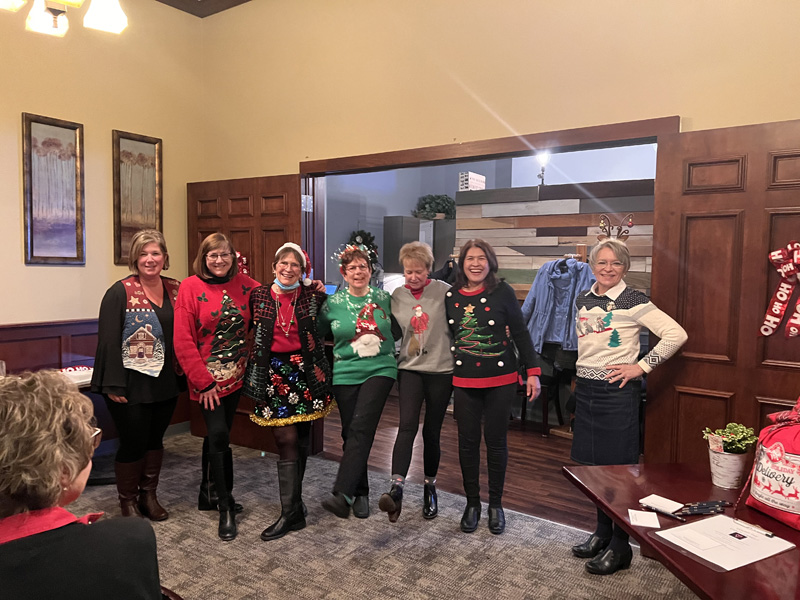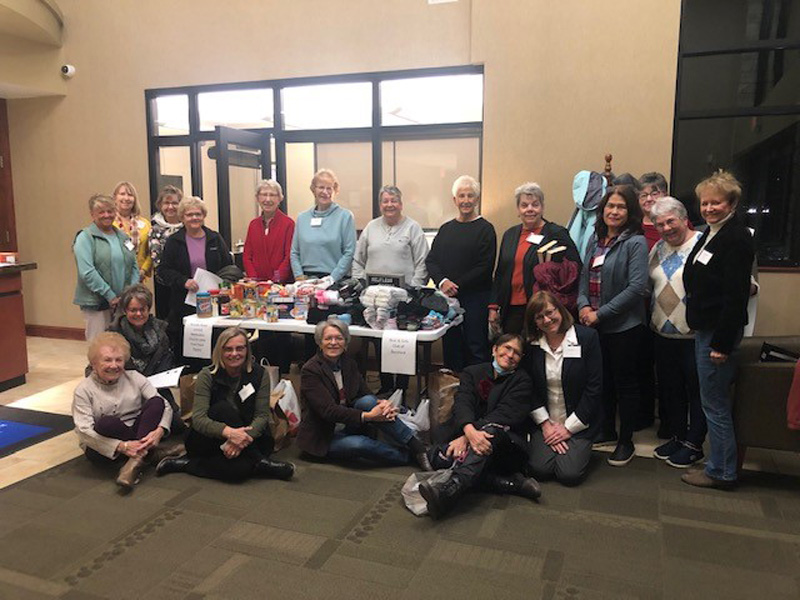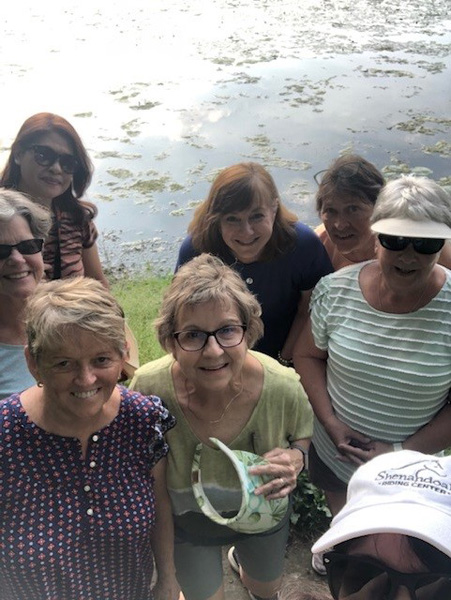 Klaas Financial helps sponsor the activities of this group. If you would like to be added to our e-distribution list, please contact us at info@klaasfinancial.com.