Here at Klaas Financial we pride ourselves in being thorough with the retirement planning needs of our clients. With that in mind, we love to be able to refer our client's additional needs to partners in our community that will serve them with their best interests in mind.
Our Klaas Trusted Partners Program* includes professionals in the following categories that serve clients in northern Illinois and Madison, Wisconsin areas.
Attorneys
Independent Professional Trustees
Accountants/CPAs
Insurance Agents (Medicare, LTC, Life, Property/Casualty)
Banks & Credit Unions (Mortgage/Car Loans/Savings)
Funeral Planners
Please note that we try to provide a few choices in each category so that you may find a suitable partner for your specific needs.
*Please note that participating members of the Klaas Trusted Partners Program have worked with us in the past and have provided excellent service, and also pay a fee to participate in this program.
Accountants/CPA's
Illinois/Wisconsin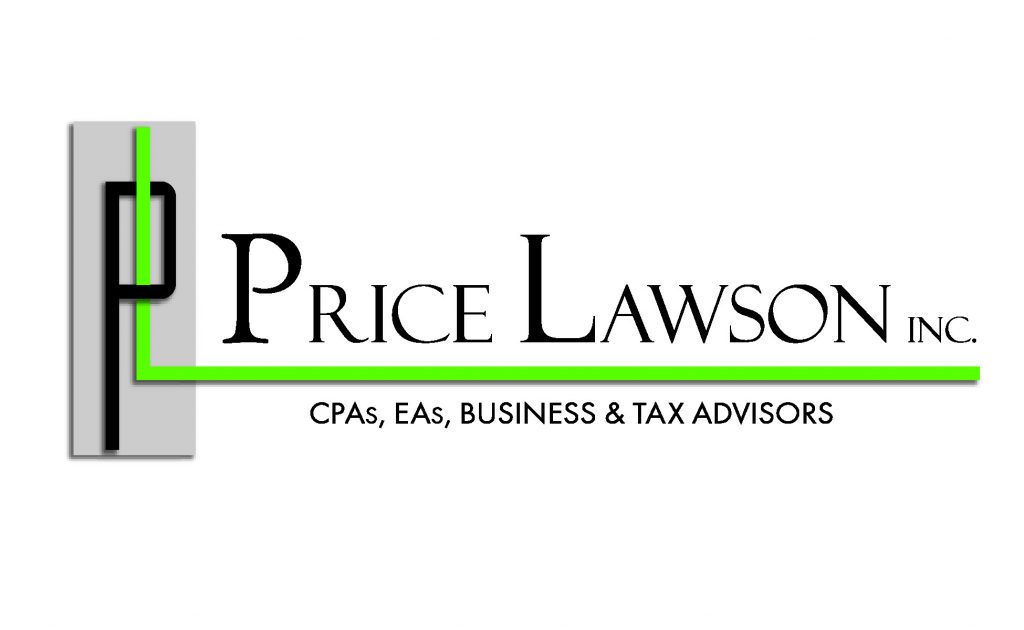 Price Lawson
10691 Main St
PO Box 1113
Roscoe, IL 61073
Phone: (815) 270-1200
Fax: (815) 425-5456
Email: nicole.lawson@pricelawson.com
Website: http://www.pricelawson.com
---
Insurance (Business, Personal Lines)
Illinois/Wisconsin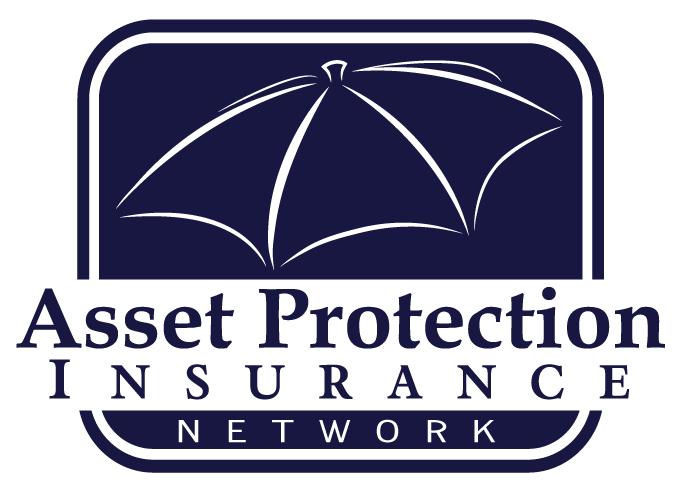 Asset Protection Insurance Network
7115 Windsor Lake Parkway, #140
Loves Park, IL 61111
Phone: (815) 708-7445
Fax: (815) 708-7736
Website: http://www.assetpin.com
Insurance (Life Insurance, LTC Insurance, Medicare Supplements)
Illinois/Wisconsin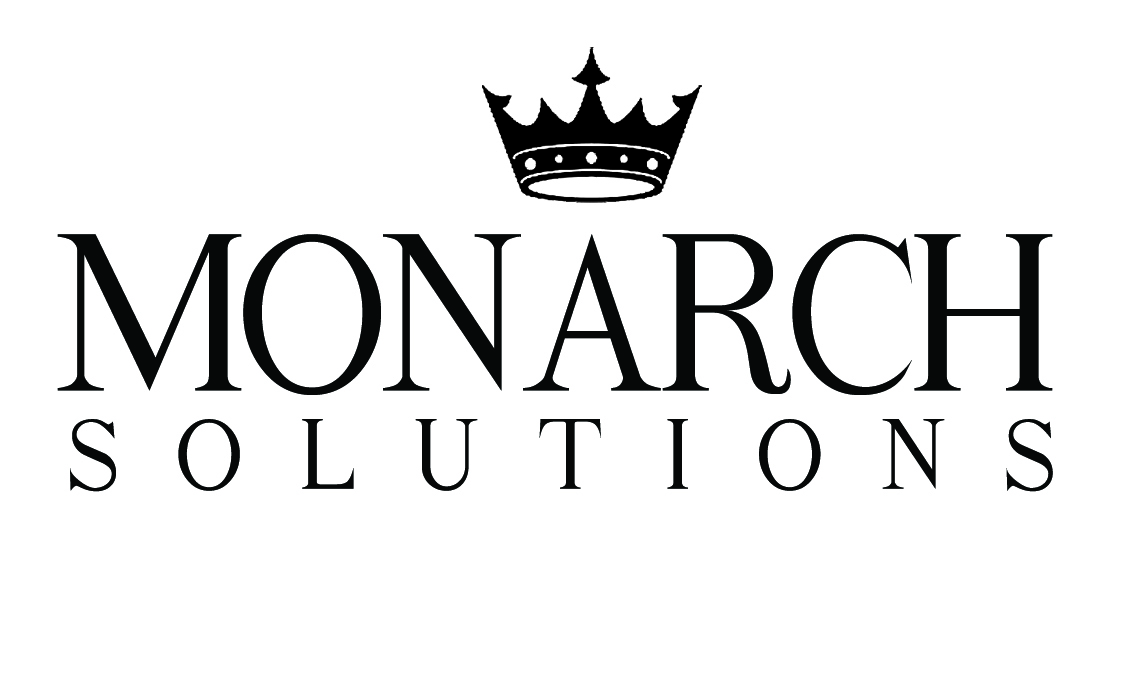 Monarch Solutions Inc.
7303 Edward Dr
Loves Park, IL 61111
Phone: Chicago Office 815-847-6229
Fax: Fax 866-366-1619
Dallas Office
2106 E. Hwy 114 Suite 303
Southlake, TX 76092
Phone: DFW Offices 817-332-3656
Fax: Fax 866-366-1619
Fort Worth Office
2929 West 5th Street
Fort Worth, TX 76107
Phone: DFW Offices 817-332-3656
Fax: Fax 866-366-1619
Website: http://www.monarchsolutionsinc.com
Email: info@monarchsolutionsinc.com
Producers:
Kevin Klaas, Founder, Insurance Advisor
Louisa James – Insurance Advisor
Rebecca Peterson, Insurance Advisor
Megan Wold, Insurance Advisor