………..this month "Monarch Solutions"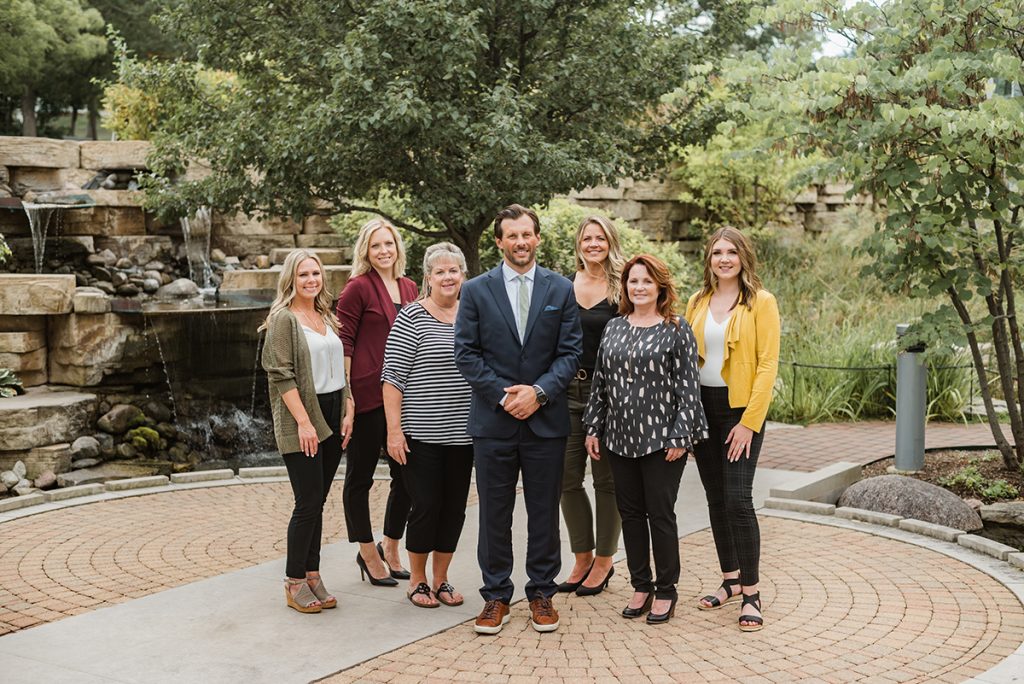 Tell us about your firm and what differentiates it from others in the industry:
Monarch was founded in 2010. At Monarch we love to EDUCATE, INSPIRE and PROTECT. This love affects every aspect of the way we interact with our clients and maintain high trust relationships with them and their financial team long term. Presently Monarch has about 4,000 clients nationwide.
Our firm specializes in helping individuals, families and business owners in the areas of tax analysis, income protection, tax savings strategies and wealth transfer. We also have a health insurance division in our firm that assists those who need health insurance or Medicare insurance coverage.
Monarch's UVP's (Unique Value Proposition) include:
Independence – we don't work for an insurance company….we are our own insurance company and represent our clients not the insurance company.
In-house Underwriting – we control the use of a clients private medical records and avoid unnecessary insurance declines so that our clients can get the best pricing on their insurance.
Fee-based Advising – We decided a long time ago that we wanted to be able to provide an unbiased recommendation to our clients and so we established our fee for service. This allows us to act as a Fiduciary or Trustee of sorts on our clients behalf so that we can advise them without having to rely on a sale to generate a commission. This Fee structure affords Monarch the ability to advise independently.
Monarch CCP (Client Care Program) – We offer a membership-based annual subscription program for clients with larger, more complex insurance portfolio's which serves as a Retainer of sorts for our firm and provides the client and their financial team with a high level of annual reporting and active management of their insurances throughout the year.
Tell us about your team of professionals and different offices:
Kevin Klaas is our Founder
Rebecca Peterson is a Personal & Estate Insurance Advisor
Louisa James specializes in personal Health and Medicare insurance
Gray Mills is a Life Insurance Adviser
We have offices in the Chicagoland (Love Park, IL), Dallas TX, and Fort Worth TX
What is the process for someone who may be interested in your services?
Email or Call our office. Anyone can easily do that through our website (www.monarchsolutionsinc.com)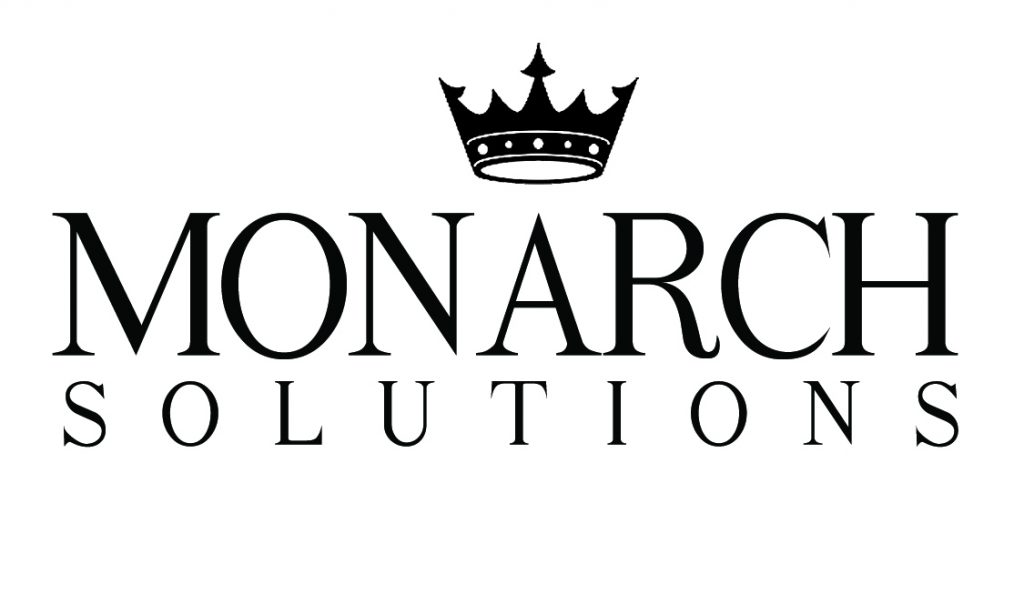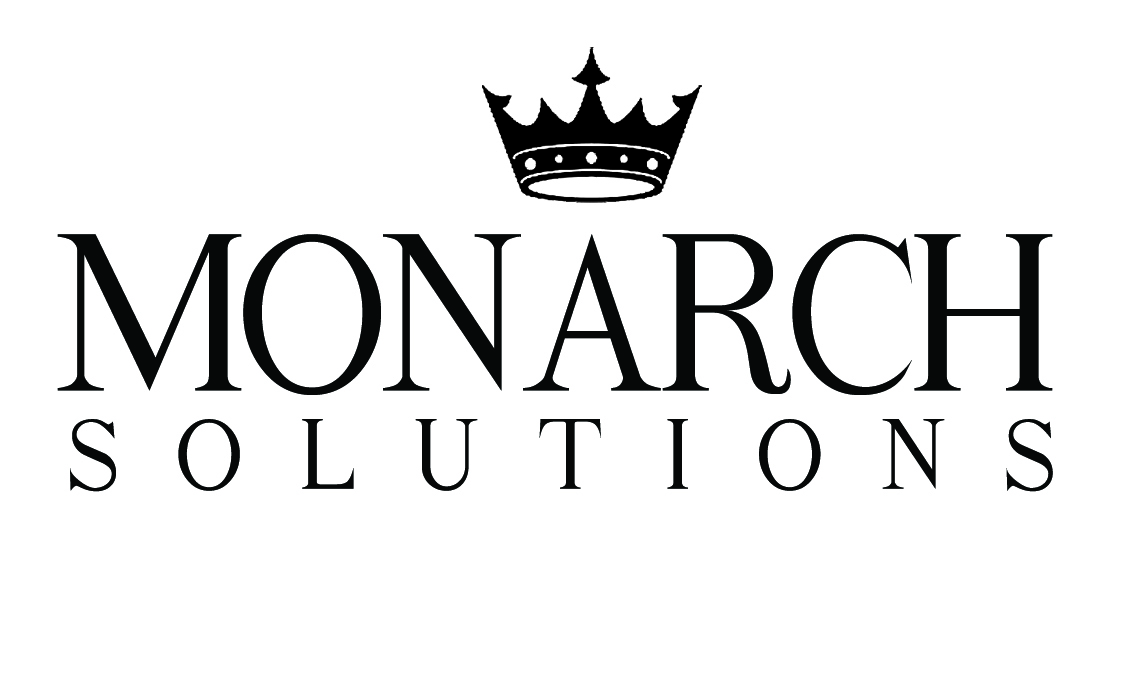 Monarch Solutions Inc.
7303 Edward Dr
Loves Park, IL 61111
Phone: Chicago Office 815-847-6229
Fax: Fax 866-366-1619
Dallas Office
2106 E. Hwy 114 Suite 303
Southlake, TX 76092
Phone: DFW Offices 817-332-3656
Fax: Fax 866-366-1619
Fort Worth Office
2929 West 5th Street
Fort Worth, TX 76107
Phone: DFW Offices 817-332-3656
Fax: Fax 866-366-1619
Website: http://www.monarchsolutionsinc.com
Email: info@monarchsolutionsinc.com