Celebrating over 47 years in business, Klaas Financial prides itself in recruiting top talent in the financial planning industry. Our current and future team members embody trust, excellence, a desire for collaboration, and always a client first attitude. We are deeply committed to making our firm a place where every member of our team can pursue a rewarding career in an environment that encourages life balance along with personal and professional growth. We strongly believe that if we take care of our employees like family, they will care for our clients like family.
Current Opportunities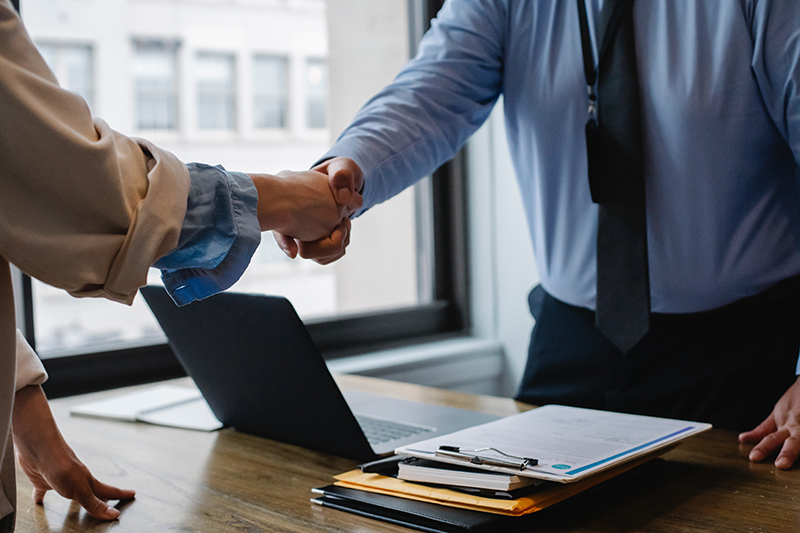 Current Opportunities
Klaas Financial is always accepting applications, resumes, or LinkedIn network connections for many upcoming positions. Please reach out to Melissa Wenger or feel free to forward a resume at any time to melissaw@klaasfinancial.com.
Adviser Succession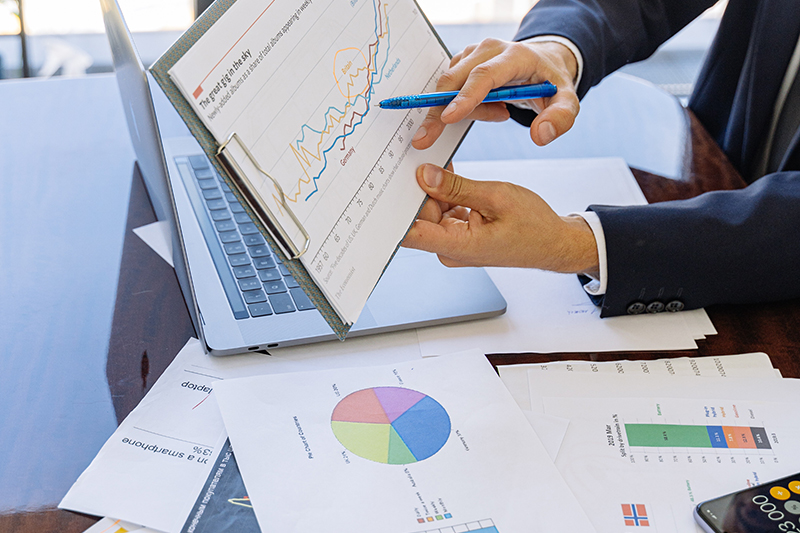 Adviser Succession
Listen to an interview with the former independent financial adviser, Nan Zimdars, as she describes her experience transitioning her clients and employees into Klaas Financial.