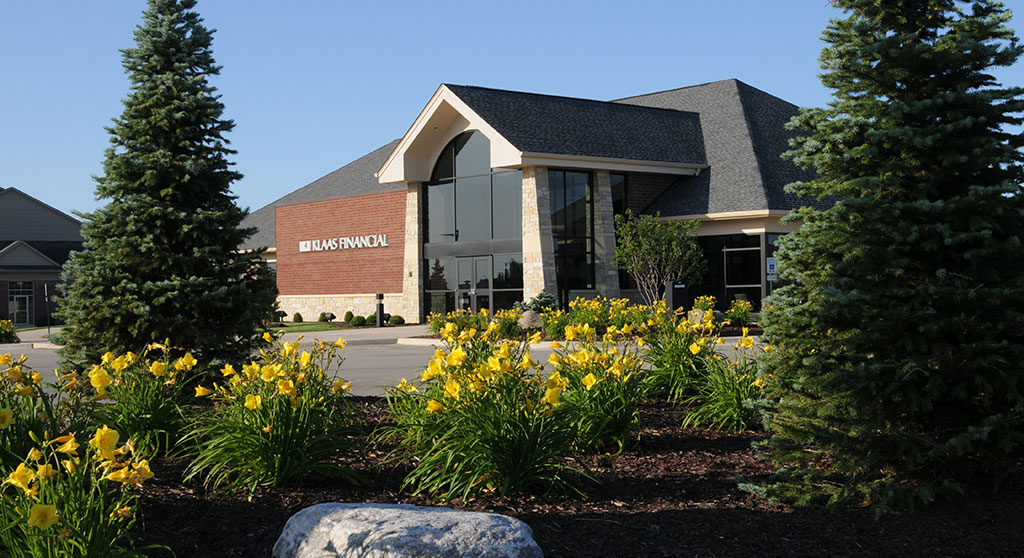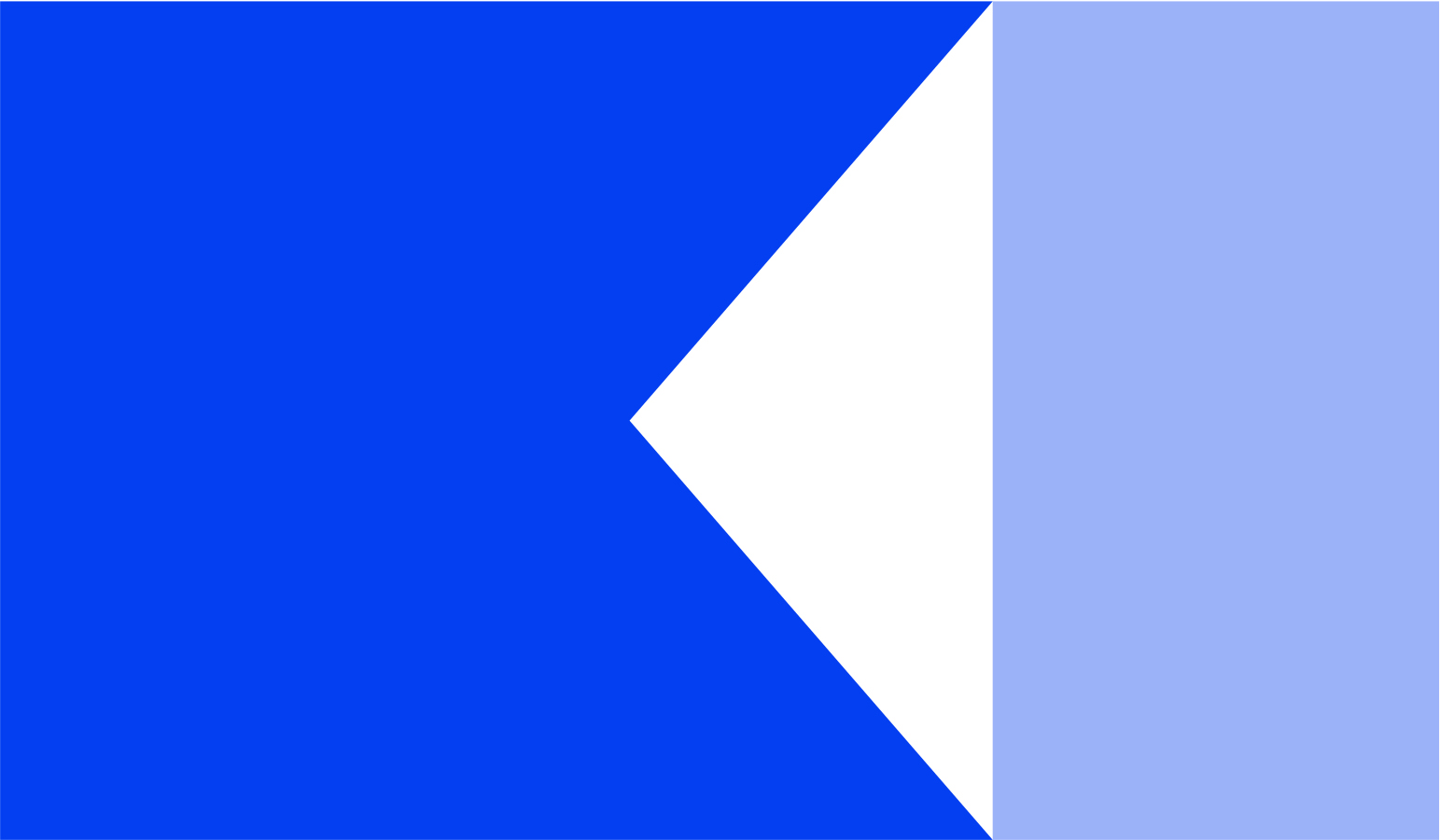 Klaas Financial has been in business since 1976 with offices in Northern Illinois and Southern Wisconsin. We help individuals, families and employers plan and invest for retirement.
---
Our Vision…
To be the place where individuals, families and employers come to get unbiased and educated answers to all their questions about retirement.
Our Mission…
Providing answers to design your best retirement.
Our Core Values…
Curiosity: To ask questions, be interested, and never stop learning.
Integrity: To be honest, trustworthy and ethical in our commitments and actions.
Empathy: To understand and share the feelings of our clients.
---
For a list of our individual, family and employer services, please click Our Services below.
Our Services  View PDFs  Contact Us Our Team