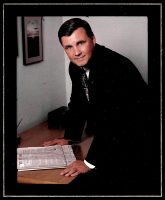 Klaas Financial is celebrating its 45th anniversary this year! Over the next several weeks, we will be sharing some memories and pictures from Craig Klaas who co-founded Klaas Financial with his brother, Palmer, in the summer of 1976. We recently met with Craig to reminisce about the history of Klaas!
Why did you choose to open a financial services business?
I was interested in providing clients a more thorough retirement planning program that would give them a long retirement. I am pleased we were able to do that and the company continues to do it even better today!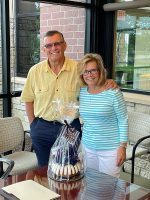 How many employees did you begin the company with? When did you feel like the company was a success?
It was just Palmer and I in a very tiny office. I felt that our company was a success when we were finally able to hire one person!
Stay tuned for further trips down memory lane in upcoming weeks!