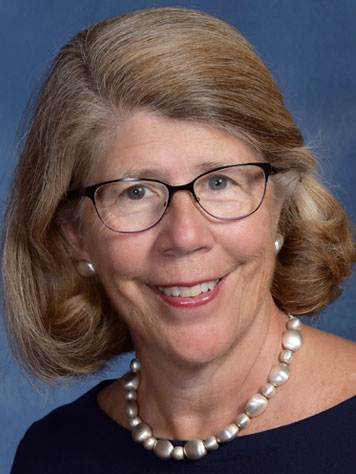 We'd like to congratulate Nan Zimdars on starting her new chapter of retirement. Beginning February 1, 2021, Nan is changing hats from financial advisor to friend.
Nan enjoyed a very successful and impactful career in the financial planning field. After following in the footsteps of her grandfather, father, and brother, she began creating her own legacy in 1979. In 2018, she joined Klaas Financial to provide continuity and certainty of support for all her clients. Klaas Financial has been fortunate to partner with Nan and is committed to providing the same exceptional guidance that she has shown to her clients over the last 40 years.
Congratulations Nan. We will miss you, Nan!