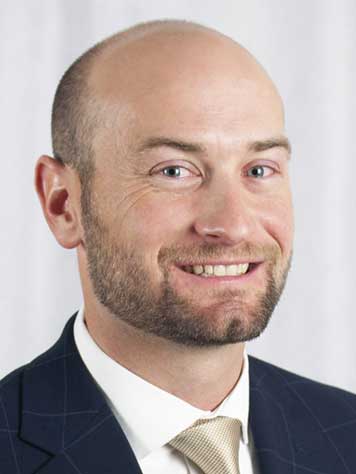 We're excited to announce the addition of Nate Breiby, CFP®, CRC®, to our Klaas Financial team.
Nate graduated from the University of Wisconsin-Platteville with a BS in Business Finance. He brings 8 years of experience with him as well as his Certified Retirement Counselor® designation and his CERTIFIED FINANCIAL PLANNER™ certification. 
 
In his free time, Nate enjoys spending time with his wife and watching his two young children grow. In the summer months you will find Nate on the golf course standing on the wrong side of the ball. He is also an avid snow skier who takes an annual trip out to Colorado with friends.
 
Nate and is relocating our Loves Park office from Iowa, a move that will also bring him closer to family.
 
Welcome Nate!